17 till 24 of August 2019
Especially for you Yoga-lovers who know Jeannette her weekly Yoga-classes: this Summer we are organising a lovely Yoga Holiday Week in a 4*hotel. The hotel Das Sieben is beautifully located within the Tiroler mountains and has wonderfull wellness and spa facilities.


What do we offer?
2x per day Yoga (before breakfast and dinner).
These lessons will be taught by 4 teachers:
Marina Carmans, Christina van der Goten, Natasja Smeets en Jeannette Verbooy.

2 x a lecture or workshop about a subject that is connected to: Yoga/meditation/philosophy by Kierty and Jeannette.
1x a massage by Jeannette (Abhyanga) or Kierty (Tuina).
A beautifull single or double room based on half-pension.
The prices for participants is between €1000 – €1500 p.p. depending on the sort of room.
All Yoga Teachers have been trained at Vormingsinstituut voor Yogadocenten te Zolder.
Booking available via
www.das-sieben.com
The Yoga Teachers Team
Jeannette Verbooy-Tatipata

In my Yoga-classes I try to combine both knowledge and feeling about movements. It's interesting to feel the effect of movements in our body and in our mind. As a Yoga-teacher and also being a posture/excercise-therapist Mensendieck I love to coach Yoga-practitioners to find their own mild way of practising, whether you've got physical problems or not.
Yoga, Martial Arts and massaging (Abhyanga and relaxation-massage) are of great importance in my daily life but the most important thing is humor. So I invite you to my Yoga-class with a big smile!
See you soon, Jeannette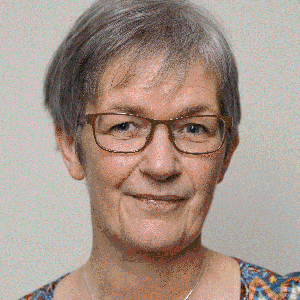 Christina Van der Goten – let the energie flow, find the power within.
Since 2011 I am teaching soft Yoga-classes at the Vormingsinstituut voor Yogadocenten te Zolder (Belgium) to people with pain and stress-related complaints.
Practicing Yoga gives me the power to handle day to day life with all its pressure and hectics. Via Yoga I can relax and reboost myself. Yoga allowes me to become more fysically, mentally and en emotionally stronger in life. Yoga brings me closer to the person I really am.
I would like to let you experience this feeling. The Yoga-classes are open to all, young, old(er), fexible and non-flexible. During the lessons we will work with care and softness with awareness of body and breath.
Hallo,
May I introduce myself: my name is Marina Carmans. I am maried and the mother of 2 grown up sons.

In my quest to more peace and relaxation I found Yoga and Meditation. Its beneficial effect that i discoverd made me continue to a Yoga teachers trainig. I studied Hatha-yoga and recieved my diploma in 2009.

Next to the relaxing element of Yoga I also dicoverd its great fysical bennefits. Do I feel "off" for a day, after an hour on the Yoga-mat, that feeling will disappear. Yoga helps me to get my mind and body into balance.
It would be wonderfull to be aible to share all those fantastic benefits with you.

Namasté,
Marina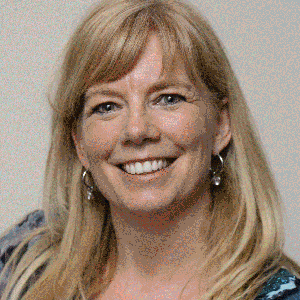 My name is Natasja Smeets-Hendriks
I hope I may welcome you at the Yoga-week in Das Sieben.
I have always done sports (running) and have found a nice counter balance within yoga. Especially in the beginning I had great difficulties with laying still and to feel, but after a while I started to love it and was sold! With lots of plessure in my heart I like to share this with you.
My lessons are thought with great care, enthousiasm, softness, depth and lots of fun! During a not performance orientated Yoga-class I try to create an atmoshpere of peace and serenity. The focus lays within reconnecting with the body, discover and accept your own boundaries and learning to feel inside what kind of effect the asana's have on your body and mind.