What is it?
Self-Defense for Women teaches women to discover their unique strengths and defend themselves. During the course, you will learn various physical techniques, including effective kicking and punching, escaping from someone's grip, and using common household items for self-defence, among others.
In addition to physical self-defence skills, the course also covers awareness techniques, non-verbal communication, and confidence-building practices. Given that violence is often perpetrated by individuals known and trusted by women rather than strangers, the course also addresses the emotional barriers that must be overcome for effective defence.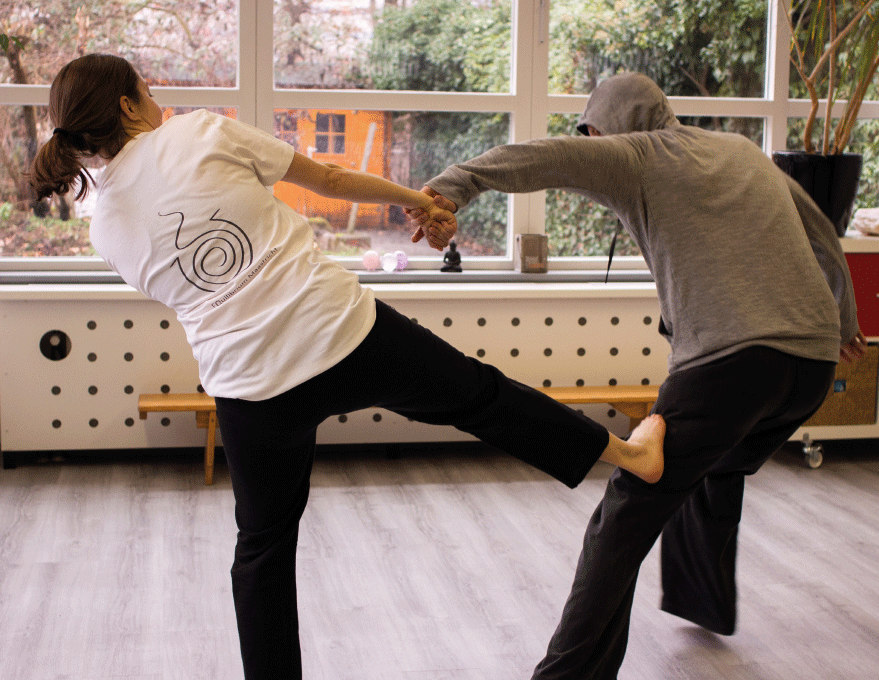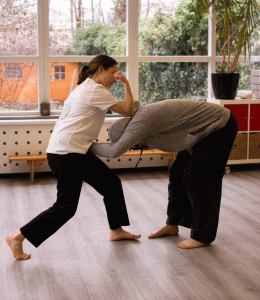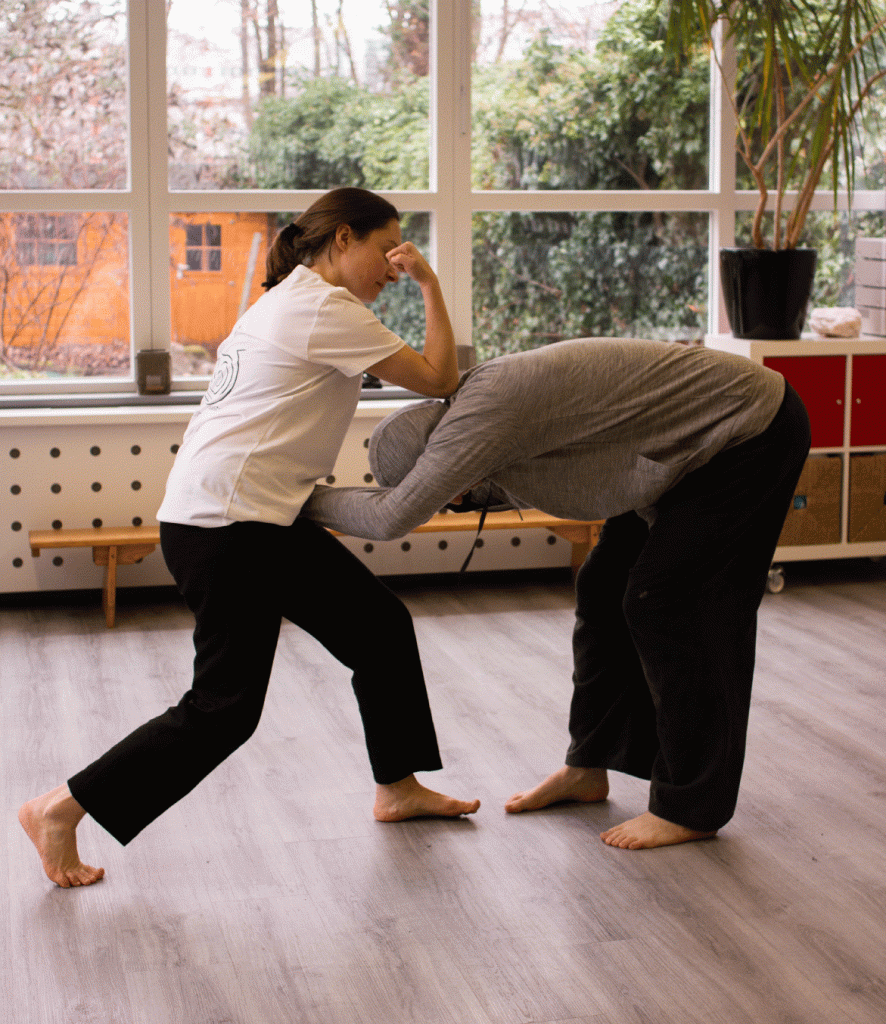 What is the result of this training?
Knowledge and experience in defending yourself (and others) in unexpected situations.

Feeling more empowered in daily life.

Recognizing and escaping from dangerous situations in time.

Learning to trust your intuition.
When?
Self-defence for Women is a course rather than a drop-in class. This means participants need to sign up for all 8 sessions.
Time: Wednesday, 19:00-20:00
Course dates:
27 September
4 October
18 November
1November
8 November
15 November
22 November
29 November
Join our free try-out session:
Wednesday, 20th September, 19:00-20:00.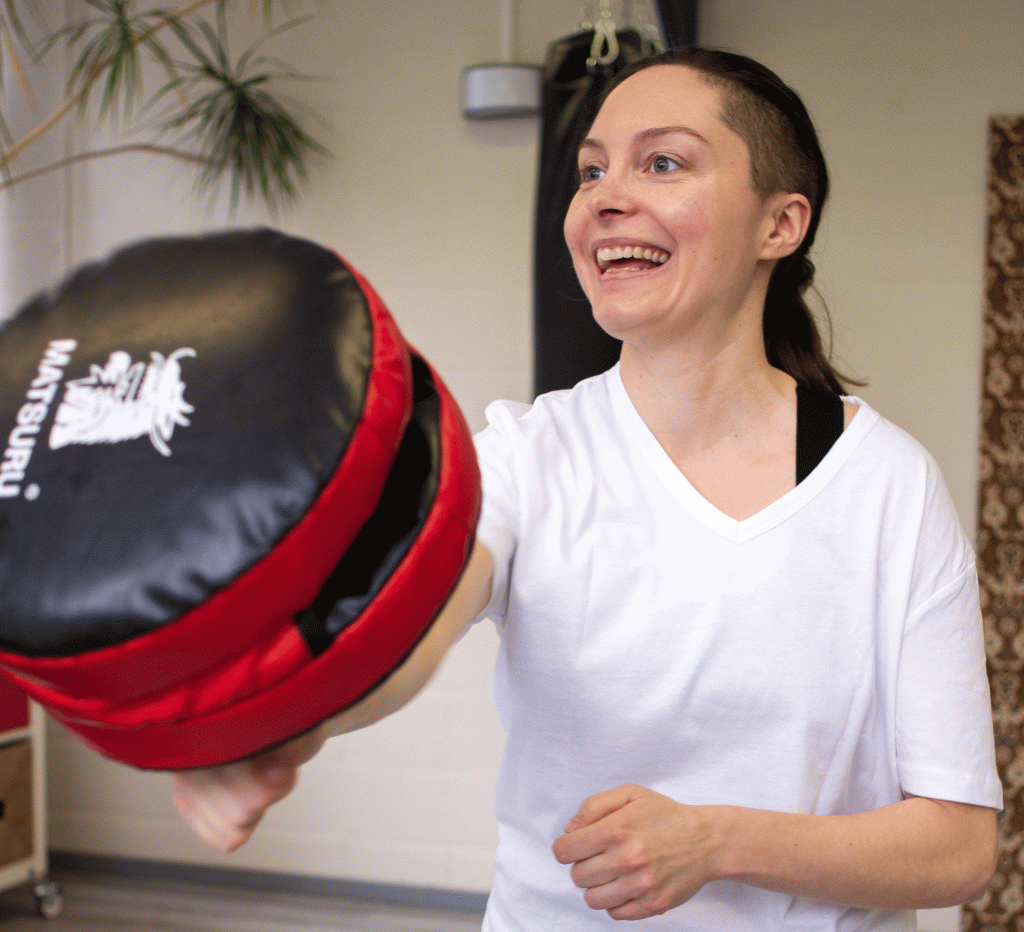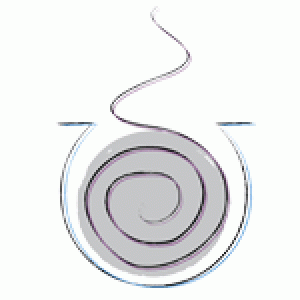 Practical information
Being strong or physically fit is not a prerequisite for this course. We welcome all women. Personal boundaries are respected.
This course is open to women who want to learn more about self-defence, are interested in a more accessible form of martial arts, or would like to strengthen their bodies and minds. It is taught by women instructors.
We train barefoot or in socks. Please wear clothing that allows you to move comfortably.
Costs: 60 euros for 8 sessions.
To sign up or for more information, please use the contact form below